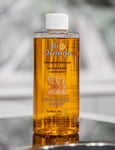 Marvelous
I tried for the umpteenth time to buy a product to clean my carpets thinking that maybe it would be the usual product that doesn't work, instead ... one word: EXCEPTIONAL.
October 11, 2020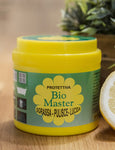 Satisfied
It is a revolutionary product, I polished a bracelet that had become completely oxidized (I had already used various products for silver but had not had good results). Thank you very much, you are great.
February 19, 2021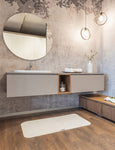 Bath mat
All rugs used in the bathroom had to end up in the washing machine after two or three days. With this mat it's a whole other "symphony". Very soft, absorbent, the treads can be said that they are not even visible.
July 26, 2021